My mind this month
Since October I'm officially a married man. It's been a thrill. And it's also made me realize that no one really talks about how hard it is for the partner of the re-locator. So, I say this to you, Gili – Thank you for all that you've sacrificed to make this move work. For both of us. And for the record, you're my top priority. Always.
As for NYC? Well, it's just like in the movies. But even more so. For a kid who grew up in a kibbutz in Israel, Brooklyn sometimes really does feel like a whole new world. It isn't the norm to know everyone who lives nearby? They don't always smile and say hi? Welcome to NYC. That problem of urban loneliness? Well, I can say first-hand now that it's not just an academic topic or something journalists write about. It's real. And it should and can be solved (check out what we have to say about this at venn.city).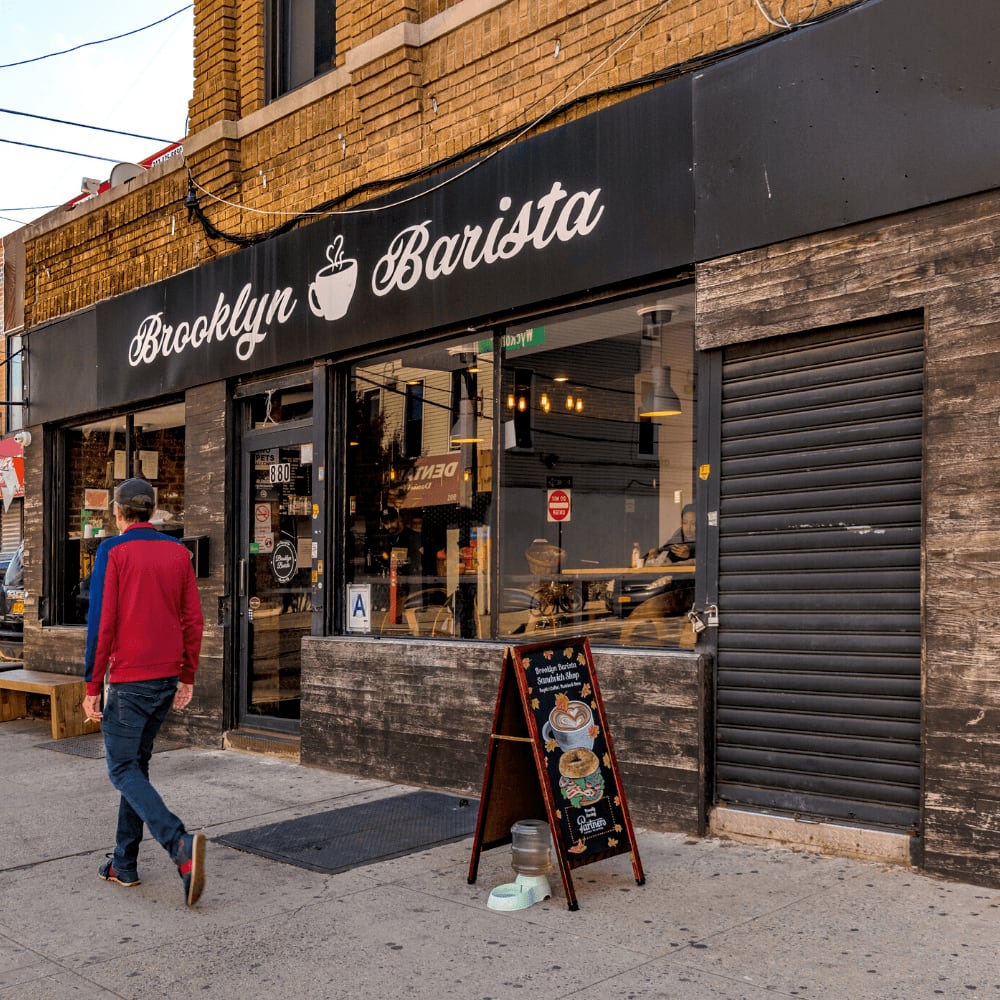 Practice what you preach
What am I doing about all this community-thing beyond working on Venn? Well, for one, I'm trying to bring that hyper-local, 'we're all connected' feeling I had back home into my day-to-day life in Brooklyn. At the bodega outside our office, Estevez Deli, Joseph is my guy (plus, they have the best sandwiches in the area). I've found my coffee place – Father Knows Best, owned by Chris and managed by Johnny. And I'm learning that it's possible to turn those people who we walk by every day in the city into REAL people, who we actually know. It definitely makes my day better.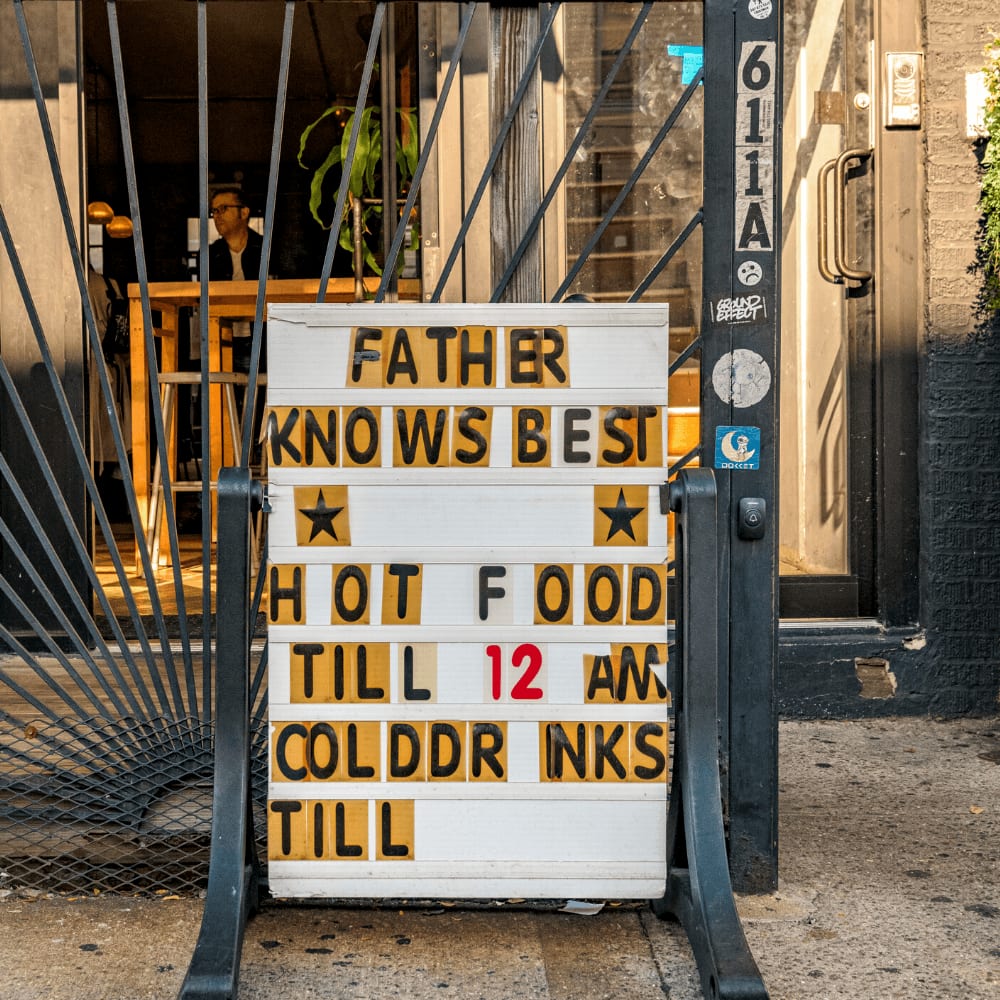 Apps that save me
Wag! for the nights that I'm not home in time to take Finuki, our superstar dog, out for a walk. Via to get myself to Manhattan when the L train is under construction (the best/cheapest solution I've found). And Headspace, because, well, I'm a millennial.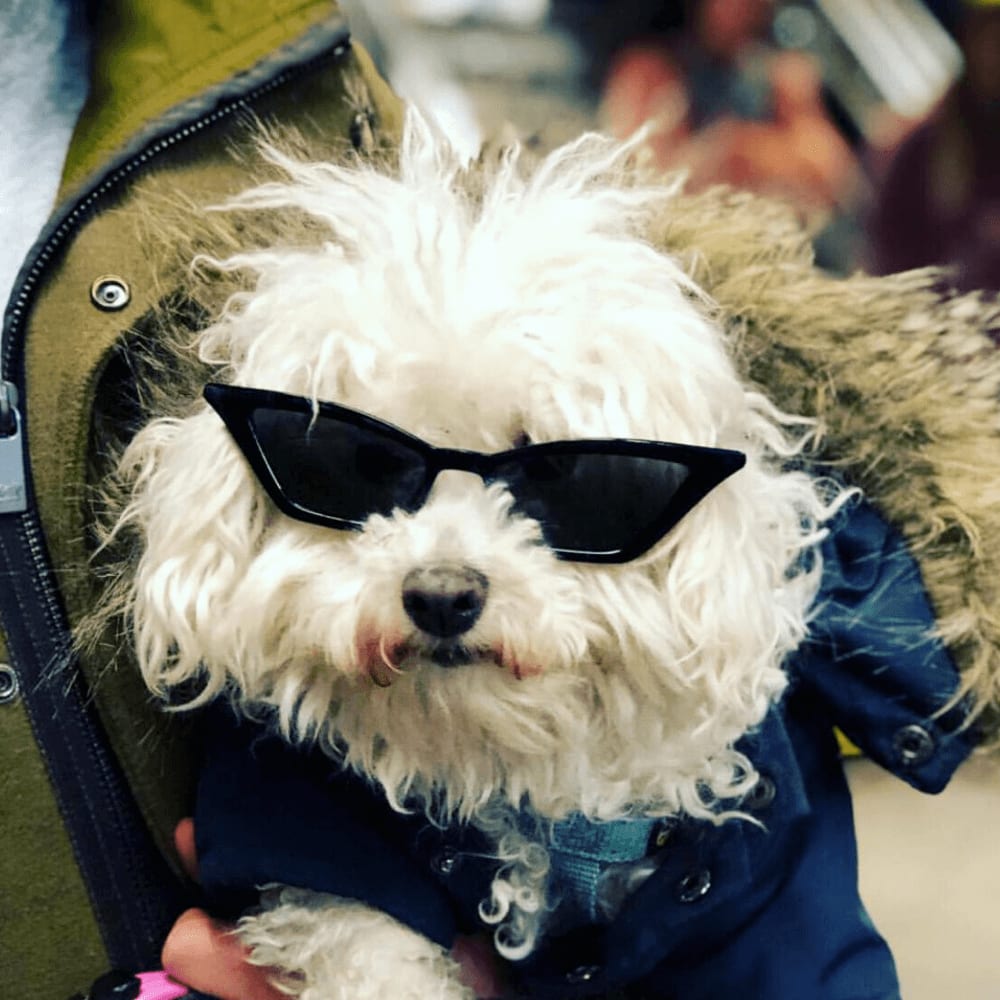 Readings on the L
Marc Benioff, CEO of Salesforce, writing in the NY Times about how We Need a New Capitalism. This HBR piece: When It's Ok to Trust Your Gut on a Big Decision, by Laura Huang. Are You a Leader or a Boss? by Sandeep Kashyap, which was on LinkedIn. And a fascinating piece by Peter Kindle, the Director of Urban Design & Planning at SOM, about a dream assignment from National Geographic: What Should Cities Be Like in 2050?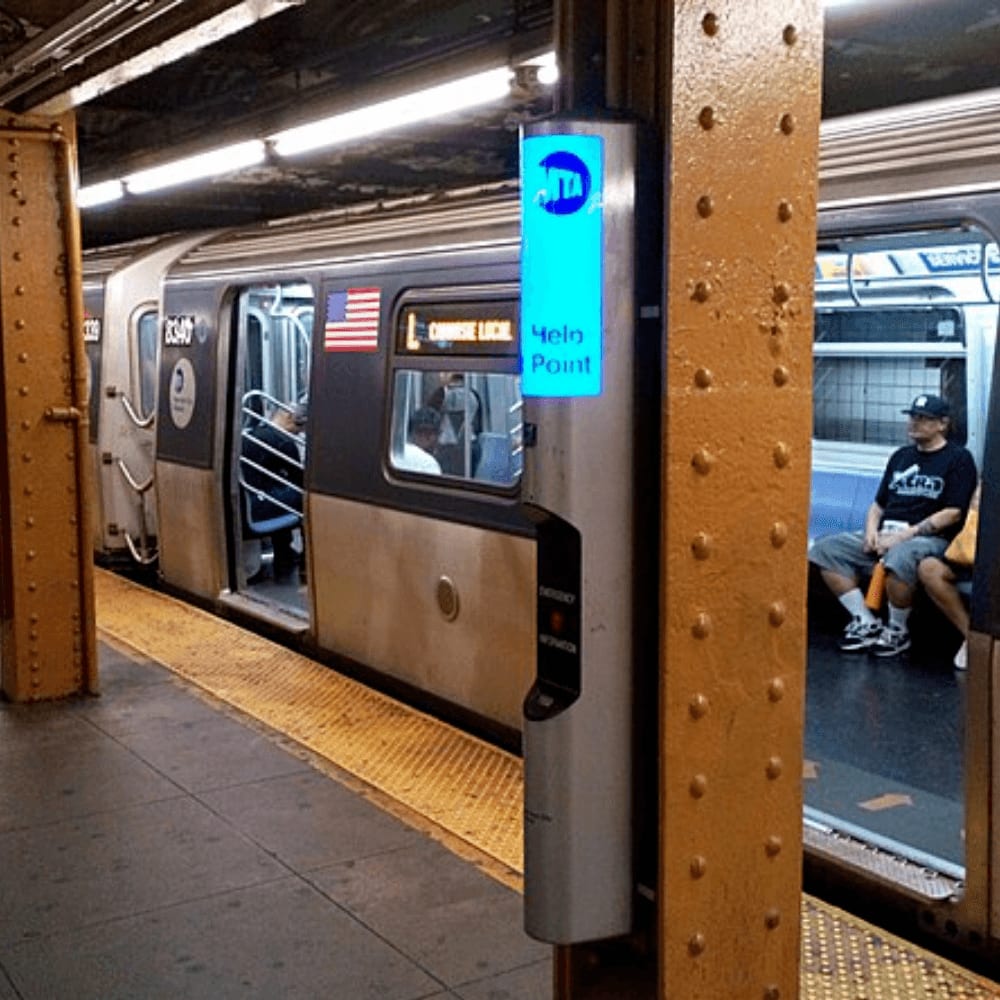 Cooler than me
These are just some of the cool founders of startups I've met since I've been here: Roey Dor from Obligo, which changes the way people make deposits, and Oren Frank from Talkspace, which is bringing online therapy to millions of people. These startups are making a difference.
STAY TUNED FOR MY NEXT UPDATE FROM NYC. THERE'S PLENTY MORE TO TALK ABOUT — THE GOOD, THE BAD AND THE COMPLICATED.