Key Takeaways
Over the past six months, we've worked diligently to review and refine how we implement, measure, and accelerate impact at Venn. Based on the three core values of our impact model: intentionality, inclusiveness, and measurability, our key learnings from the past year have been eye opening.
Intentionality:
We've found  that the 'double bottom line' principle is real, but can only be realized when a company is truly dedicated to it. At a growing company where priority is put on proving its business model, it's never a 'good time' to execute on impact goals. Companies can only achieve their impact goals when they focus on it from day one. In 2019, Venn held every employee accountable to our impact goals, while providing training, tools, and day-to-day guidance on our collective social responsibility. This created a threefold effect: the well-being of neighborhoods improved, the well-being of our members improved and the motivation of our employees improved.       
Inclusiveness:
We learned that including more beneficiaries in Venn's impact is possible, but is easier said than done. This work will require a tremendous amount of resources. In the past year, we've worked closely with the Harvard Business School to develop innovative models of inclusion to incorporate into our business model. This is an important first step in tackling one of gentrification's greatest risks: displacement. We are serious about finding a workable solution. This will not happen overnight, but we are  prioritizing it in 2020.
Measurability:
Perhaps the most valuable, and definitely the hardest, lesson we learned is that less is more. The initial impact model was expansive and ambitious, which meant that our strategy was complex and difficult to execute. But after analyzing performance data and gathering feedback, we've recalibrated our impact goals to areas that actually can drive systematic, meaningful change. Moving forward, we will focus on providing honest housing, creating a sense of belonging among members, stimulating local economic growth, and promoting community engagement. With these refined goals, we are confident we can be more effective and strategic in our impact mission. 
We hope Venn's successes and challenges over the last year offer inspiring lessons for peer companies. We are very grateful to be at the forefront of an emerging impact ecosystem and among the ranks of a new generation of innovative and socially-minded entrepreneurs. Together, we can build businesses with the power and passion to solve society's biggest challenges. 
We welcome your feedback on this report so  please do not hesitate to reach out.
Yours,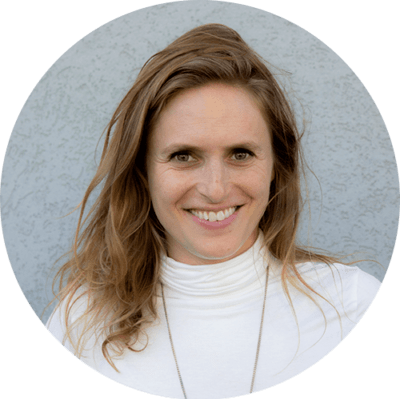 Lianne Pollak-David
VP Strategy & Business Development
lianne@venn.city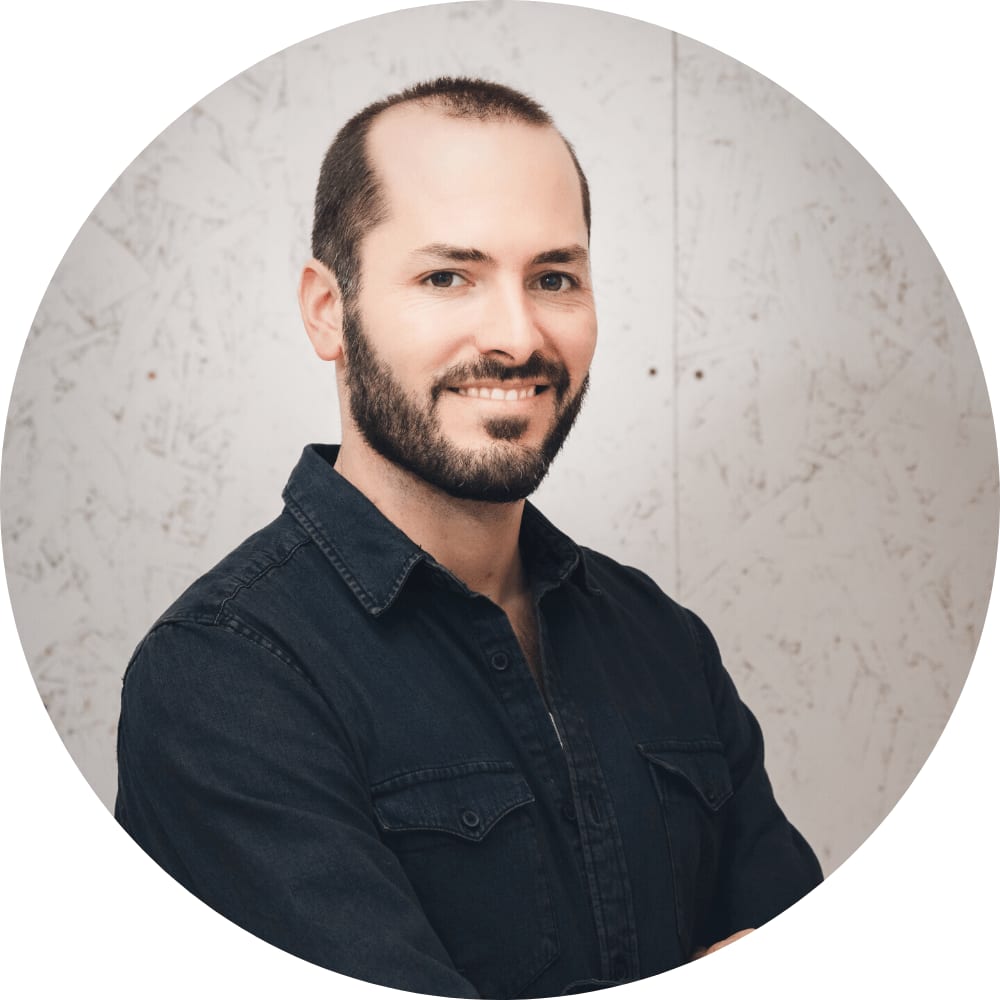 Amir Baruch
Impact & Research Manager
amir@venn.city