Our Impact Methodology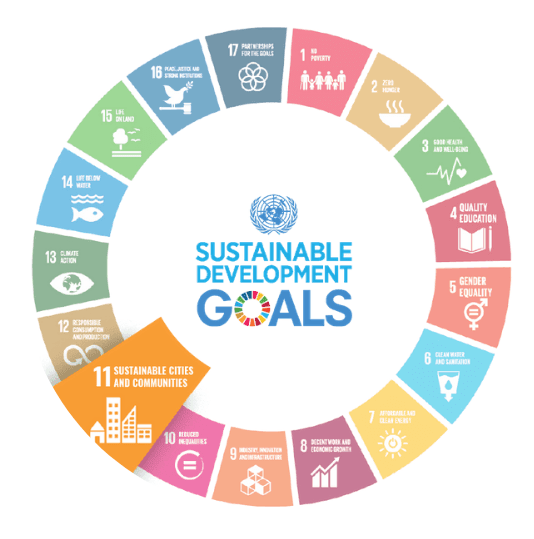 Our mission is inspired by the United Nations Sustainable Development Goals (SDGs), specifically Goal #11: Sustainable Cities and Communities.
Impact is at Venn's core and we aim to embed social performance in everything we do. Venn's ultimate goal is to positively impact the well-being of both Venn's members and our neighborhoods. So we've identified four areas where we can add value to the member and neighborhood experience:
The member's individual apartment

The entire building

The broader neighborhood

Comprehensive urban transformation
For each area, we have clearly defined social impact goals. Examples include physical goals such as providing honest housing and accelerating inclusive, local economic growth. We have also identified social goals including creating a sense of belonging among our members and fostering community engagement with the broader neighborhood.
Based on leading international evaluation standards, and with the professional support of the Bridges Israel Fund, we developed a rigorous, measurable tool to help us quantify, analyze, and report our social performance.
For each of our desired goals, we chose widely accepted indicators that help us clearly quantify our impact. We then used existing public data as benchmarks for Venn's performance.
For each indicator, we set a neighborhood-specific target. The data we collect serves as a yardstick to measure and report our performance, helping us truly assess whether we are living up to our impact promise.